Header image – The not so peaceful Plantation Park in Glasgow adjacent to a loud 16 lane section of the M8
---
We all have the right to a healthy environment to live, work and play.
We all have the right to participate in environmental decisions that are important to us.
---
Through our resources and outreach work, we aim to make individuals, community groups and organisations more aware of their environmental rights and the areas for policy and law reform.
Our resources
Our guides and information sheets on environmental law rights and facts may be useful if you already have a basic knowledge and are wanting more detail. For specific legal advice, please use the enquiry form.
Our Rights Officer
What are the environmental problems that matter to you?
Our Rights Officer is here to explain what your rights are and how to use them for social and environmental justice. They can meet you online or face to face, and organise workshops, webinars, and events. We also want to share your stories of challenges and successes. This could be through videos, podcasts, or other creative ways. For more information, read our rights flyer and please share it.
Working together we can:
Increase awareness of environmental human rights
Take action to address your environmental concerns
Use your voices and experience to campaign for better environmental laws.
---
---
---
Resources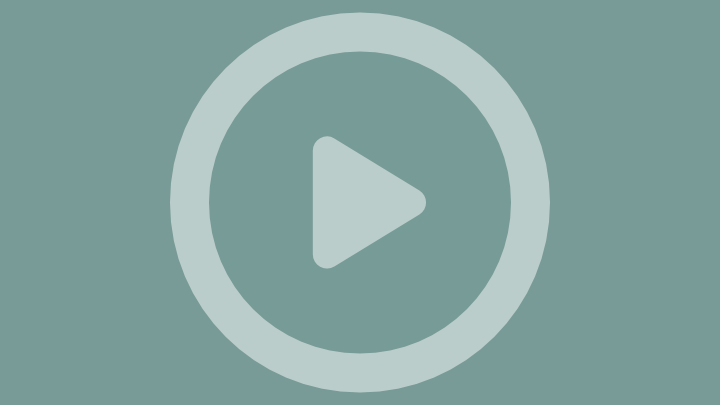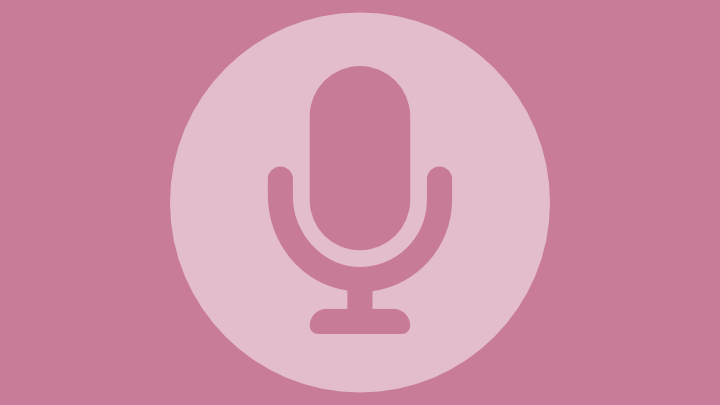 Webinars & presentations
2022
January 2022: we were delighted to be the first to present to the Equality and Human Rights Portfolio Group. Facilitated by Inspiring Scotland, we presented a webinar on Environmental Human Rights, what they are, and why they matter. It was great to begin exploring the intersection between environmental human rights and the equality groups that are represented or supported by other organisations from the portfolio.