Our vision is of a Scotland where every person's right to live in a healthy environment is fully realised.
Latest news & updates
22 October 2020
Add your voice to LINK's petition and the growing calls for strong protections for nature after Brexit.

For ERCS's take on it, read on …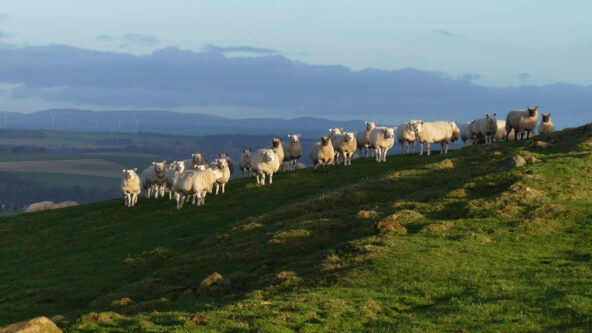 2 October 2020
The Environmental Rights Centre for Scotland (ERCS) is seeking to recruit four trustees from a variety of backgrounds to join our Board and drive forward …
29 September 2020
ERCS co-facilitated a workshop on 'Urban Environmental Justice for All?' at this year's virtual conference of the Political Ecology Network (POLLEN). You can access the workshop presentations on exploring the …
Our aim
To support communities to use their rights to protect the environment, tackle climate change, and improve local biodiversity and greenspaces for health and wellbeing.
We will do this through:
Environmental law includes law relating to land-use planning, climate change, pollution control, environmental health, the conservation of biodiversity and cultural heritage, transport and energy impacts on the natural environment.