Our vision is of a Scotland where every person's right to live in a healthy environment is fully realised.
Latest news & updates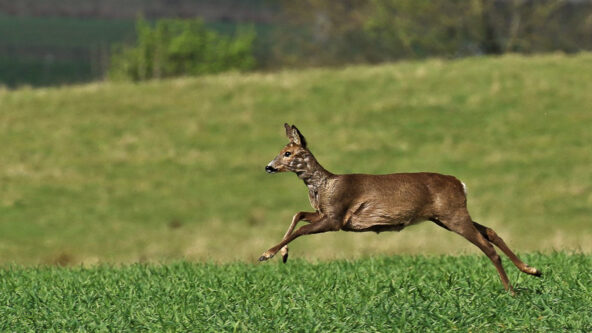 1 April 2021
March was a busy month! Read our blog on the headlines from the Taskforce's report, the Parliamentary debate and our next steps…
12 March 2021
Environmental groups have welcomed the recommendation to include the human right to a healthy environment in Scots law. The Scottish Government's National Taskforce for Human Rights Leadership published detailed proposals for a new human rights law today and recommend that the new law is brought forward by the new Parliament…
9 March 2021
ERCS welcomes the news that Members of the Scottish Parliament will debate Ruth Maguire MSP's motion on a human right to a healthy environment …
Our aim
To support individuals and communities to use their rights to protect the environment, tackle climate change, and improve local biodiversity and greenspaces for health and wellbeing.
We will do this through:
ERCS understands environmental law as including law relating to land-use planning, climate change, pollution control, environmental health, the conservation of biodiversity, and any other field (e.g. cultural heritage, transport and energy) to the extent that it impacts on the natural environment in Scotland.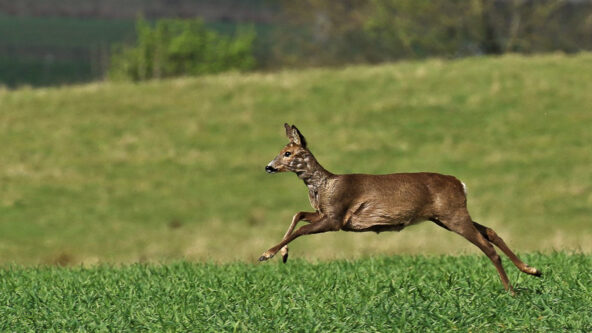 1 April 2021
March was a busy month! Read our blog on the headlines from the Taskforce's report, the Parliamentary debate and our next steps…