Our vision is of a Scotland where every person's right to live in a healthy environment is fully realised.
Latest news & updates
24 February 2021
Following a conversation with Ruth Maguire MSP, Convener of the Equalities and Human Rights Committee in the Scottish Parliament, we are delighted that she has lodged a motion on a human right to a healthy environment….
23 February 2021
One year on, we're excited to be recruiting for an in-house solicitor. At a time when the COVID-19 pandemic, climate and biodiversity crises highlight the essential role of environmental rights in upholding all human rights, this is a unique opportunity to increase awareness of legal rights and remedies in environmental matters….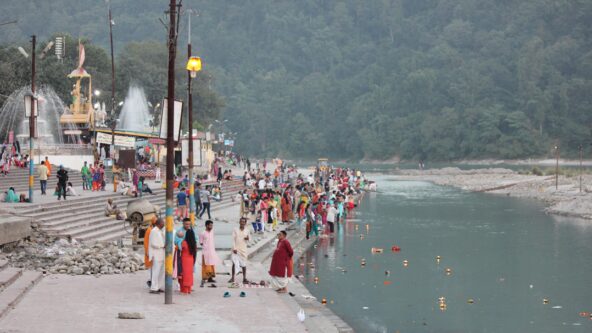 16 December 2020
As well as advocating for a Human Rights (Scotland) Act that includes a human right to a healthy environment, ERCS believes that the intrinsic value and rights of nature should be protected. Read more from an ERCS supporter specialising in international environmental law….
Our aim
To support individuals and communities to use their rights to protect the environment, tackle climate change, and improve local biodiversity and greenspaces for health and wellbeing.
We will do this through:
ERCS understands environmental law as including law relating to land-use planning, climate change, pollution control, environmental health, the conservation of biodiversity, and any other field (e.g. cultural heritage, transport and energy) to the extent that it impacts on the natural environment in Scotland.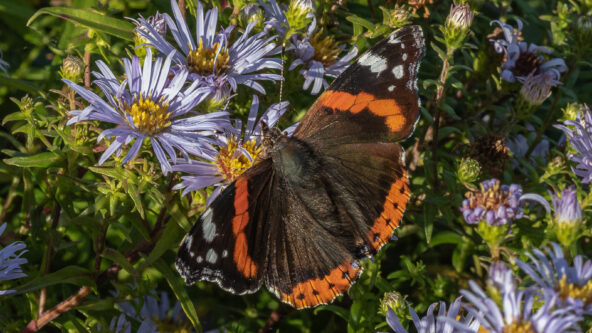 2 February 2021
Without a healthy environment, humanity cannot survive. ERCS is advocating for a human right to a healthy environment to be included in Scots law as part of a new Human Rights (Scotland) Act. Read on to find out why we need a human right to a healthy environment, why Scotland needs to act, and what we are doing to support this….